DOTO FURNITURE
Regular price
$859.00 USD
Regular price
Sale price
$859.00 USD
Unit price
per
Sale
Sold out
商品名:6 - WAY ( WALNUT )
( 不包括座墊 )
( Does not include seat cushions )
用途 ( Way to use ):
橫放時:二人長櫈、電視櫃、玄關鞋架、腳踏板、小型書櫃
Horizontal: Two-person bench, TV cabinet, Entrance shoe rack, Footrest ladder, Small bookshelf
直放時:
平板電腦工作桌、雜誌架
Vertical:
Macbook Workstation,  Magazine rack
材料:WALNUT 黑胡桃木 ( 實木 )
Material: WALNUT ( Solid wood )
實木材料種類 ( Type of solid wood material )
原產國:日本北海道
Country of origin: Hokkaido, Japan
塗裝:天然防水塗層保護油
Coating: Natural waterproof coating oil
外形尺寸 Dimensions:W750 x D350 x H500mm
座面尺寸 Seat size:700 x 300mm
儲物尺寸 Storage size:W700 x D265 x H175
( 走線位罅縫高度 Wiring slot height 50mm )
*** 產品通過了國際壓力強度測試認證,
可以承受260 Kg(570磅)的重力。***
*** This product has passed international pressure strength testing certification,
and can withstand a weight of 260 Kg (570 lbs).***
日本工業規格 JIS S 1203 
「家具-いす及びスツール-強度と耐久性の試験方法」
国際規格 ISO 7173
Japanese Industrial Standard JIS S 1203
"Furniture - Chairs and stools - Strength and durability test methods"
International standard ISO 7173
「Furniture-Chairs and stools-Determination of strength and durability」
DŌTŌ FURNITURE 設計介紹:
Design introduction:
「6 - WAY」的設計靈感源自於日本 1LDK 的「小單位」,
設計理念是希望成為家中最常用,最多功能的家具。
以一件代替幾件家具,減少家具的數量,
讓小空間看起來更「廣闊」,
以換取更多活動空間,同時提升生活品質。
The design inspiration for 「6 - WAY」comes from
the Japanese 1LDK 「small unit」,
with the design concept of becoming the most commonly used and
multifunctional furniture in the home.
By replacing several pieces of furniture with one,
the number of furniture pieces is reduced,
making small spaces appear more 「spacious」,
in exchange for more activity space and improved quality of life.
二人長櫈 Two-person bench:
電視櫃 TV cabinet:
玄關鞋架 Entrance shoe rack :
腳踏板 Footrest ladder:
小型書櫃 Small bookshelf:
平板電腦工作桌 Macbook / Ipad Workstation:
我們希望創作出一件能夠跟隨你一輩子的家具。
由你人生第一次租樓時,想買一個又簿又小的電視櫃,
直到你由細屋搬大屋,
可以把這個「舊電視櫃」用作玄關鞋架、
食飯枱長櫈、甚至睡房的個人工作桌使用。
We hope to create a piece of furniture that can accompany you for a lifetime.
From your first time renting a house and wanting to buy
a small and compact TV cabinet,
to when you move from a small house to a larger one,
you can use this "old TV cabinet" as an entrance shoe rack,
dining table bench, or even a personal workstation in the bedroom.
DŌTŌ FURNITURE 品牌理念:
希望把北海道的百年樹木帶到進家中,
藉此製作一些更多用途、更高質素、
而且壽命更長,可以服務我們一輩子的家具。

這就是「ずっと使い続ける 」的理念,
可以創作一件「可以持續使用下去」的產品。
100% Made In Hokkaido Japan
DŌTŌ FURNITURE brand philosophy:
We hope to bring century-old trees from Hokkaido, Japan into our homes,
creating furniture that is more versatile, of higher quality,
and has a longer lifespan, to serve us for a lifetime.
This is the Japanese concept of 「Inheritance」,
creating a product that "can be used continuously.
100% Made In Hokkaido Japan
6 - WAY 所有角位都全用上圓角設計,
更適合有小朋友的家庭使用。
外圓角更立體,讓設計更具現代感。
內圓角更柔和渾圓,
讓身體與家具接觸時亦不會有違和感。
All corners of 6-WAY are designed with rounded edges,
making it more suitable for families with children.
The outer rounded corners are more three-dimensional,
making the design more modern.
The inner rounded corners are softer and more protective,
so there is no discomfort when our body comes into contact with the furnitures.
*** 顏色和木紋存在個體差異,請注意。***
注意:
*** 6 - WAY 只有在打橫使用時可以負重。
在打直使用時,由於重心不平穩,
不能用作長凳、椅子、凳子或腳踏梯使用。
如果將產品在打直放時用於
「平板電腦工作桌」以外的用途,
我們不能保證產品會否損壞,
如果因此而發生意外,我們亦無法作出賠償。***
*** Individual differences in color and wood grain exist, please notice.***
Note:
*** 6-WAY can only bear weight when used horizontally.
When used vertically, due to an unstable center of gravity,
it cannot be used as a bench, chair, stool, or footrest ladder.
If the product is used for purposes other than "MacBook workstation" when used vertically,
we cannot guarantee that the product will not be damaged.
If an accident occurs as a result, we cannot provide compensation.***
Share
View full details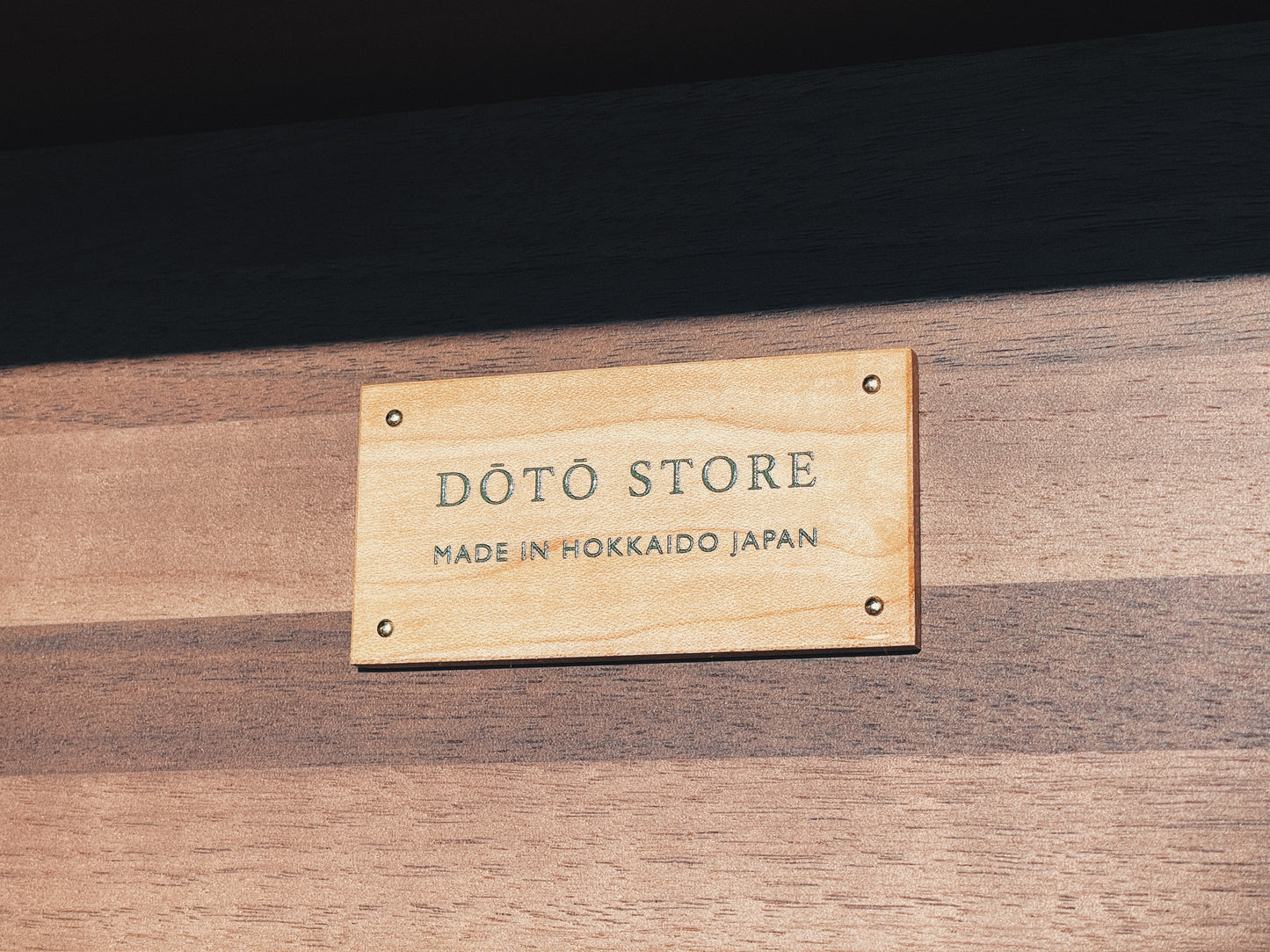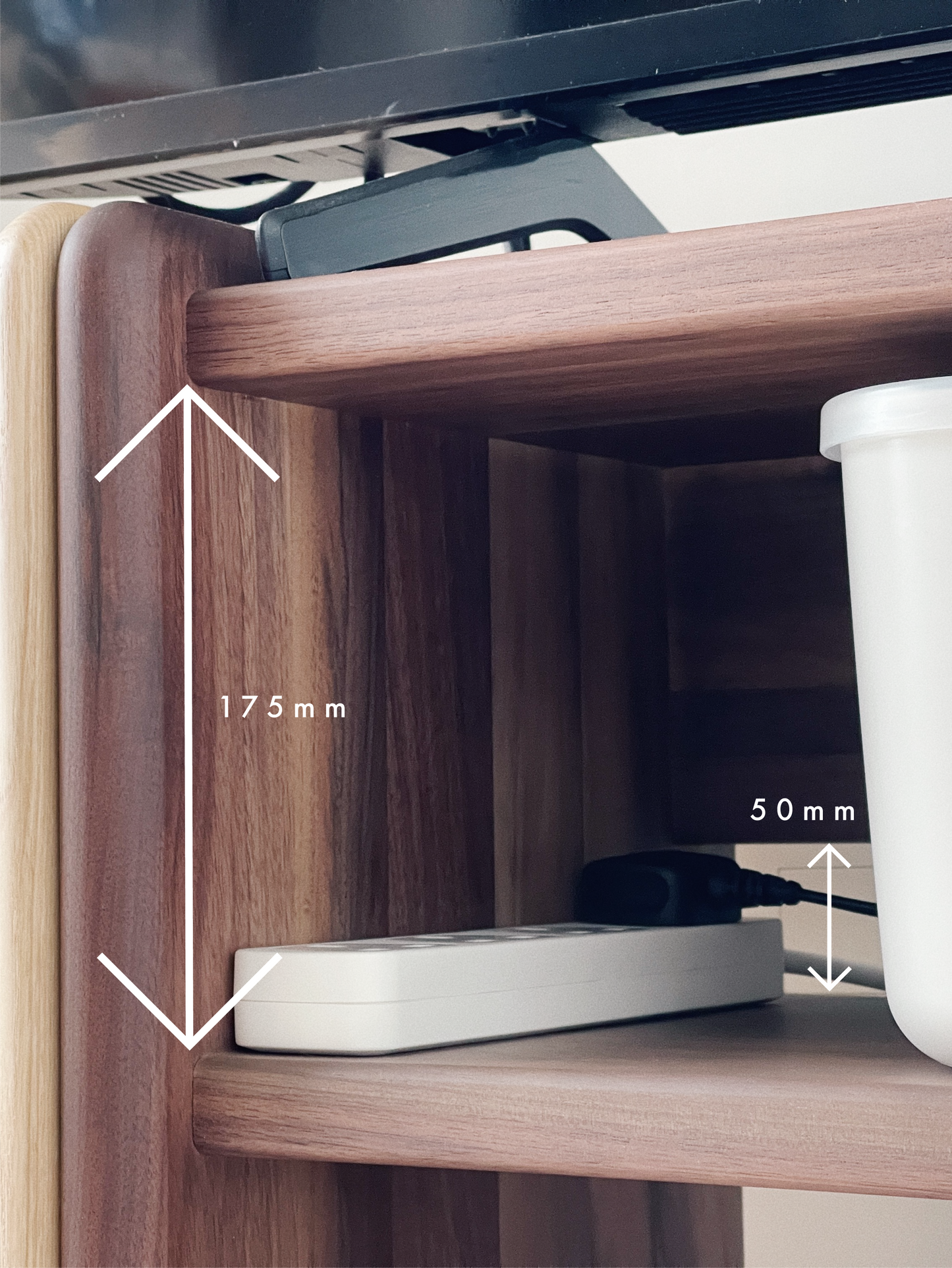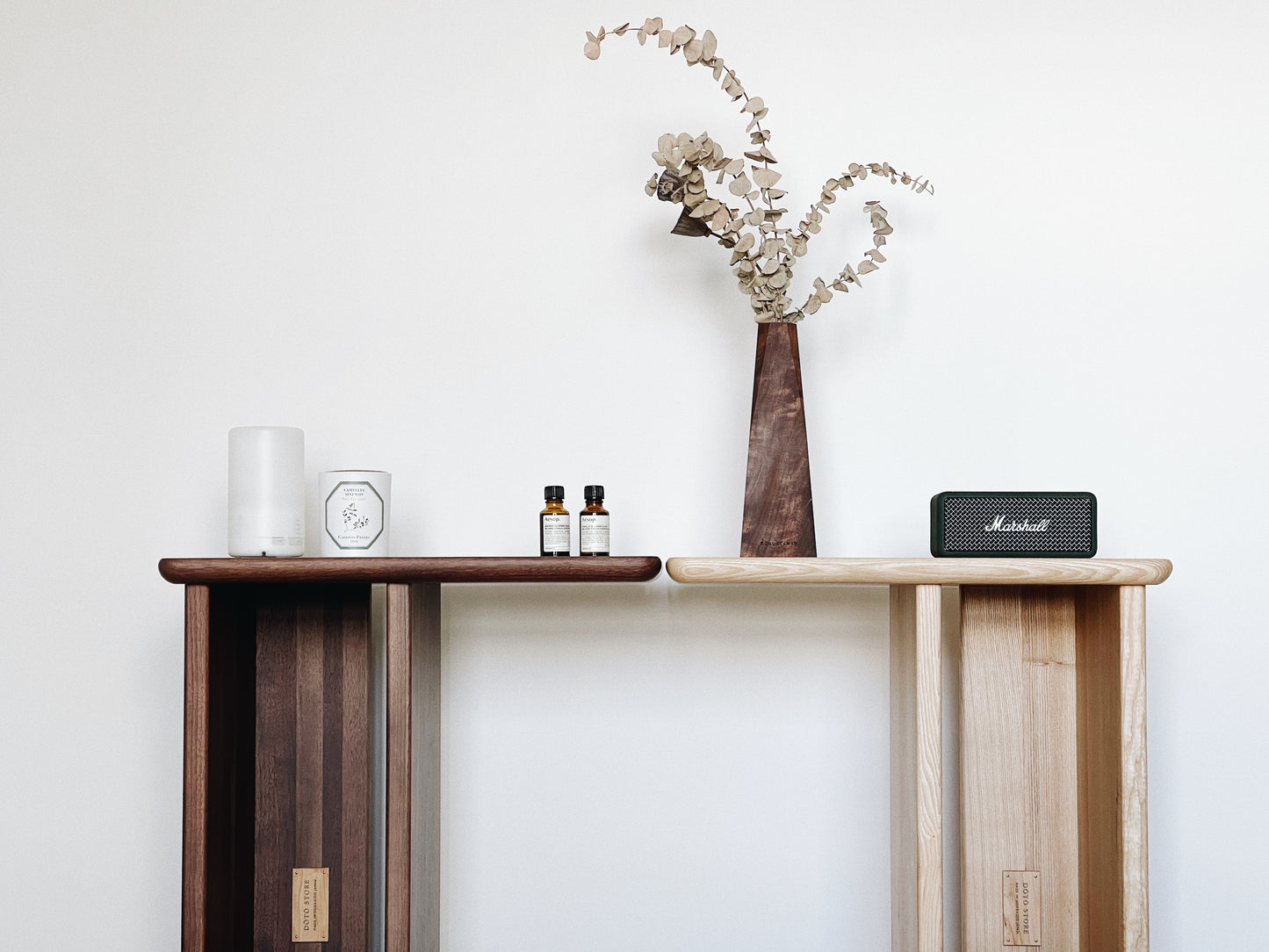 DOTO SIDE TABLE
SIDE TABLE 的的設計靈感源自於日本1LDK 的「小單位」,
設計理念是希望成為家中最常用,最多工能的家具。
以一件代替幾件家具,減少家具的數量,
讓小空間看起來更「廣闊」,
以換取更多活動空間,同時提升生活品質。

由小朋友做功課、坐在地上玩玩具、在梳化或地毯上喝茶、
在梳化上用 Macbook 工作、在梳化旁用餐、在床頭旁邊放電話充電、
甚至放在床上看 Ipad 都可以用上。
VIEW MORE